Grant helps Theatre Techs Communicate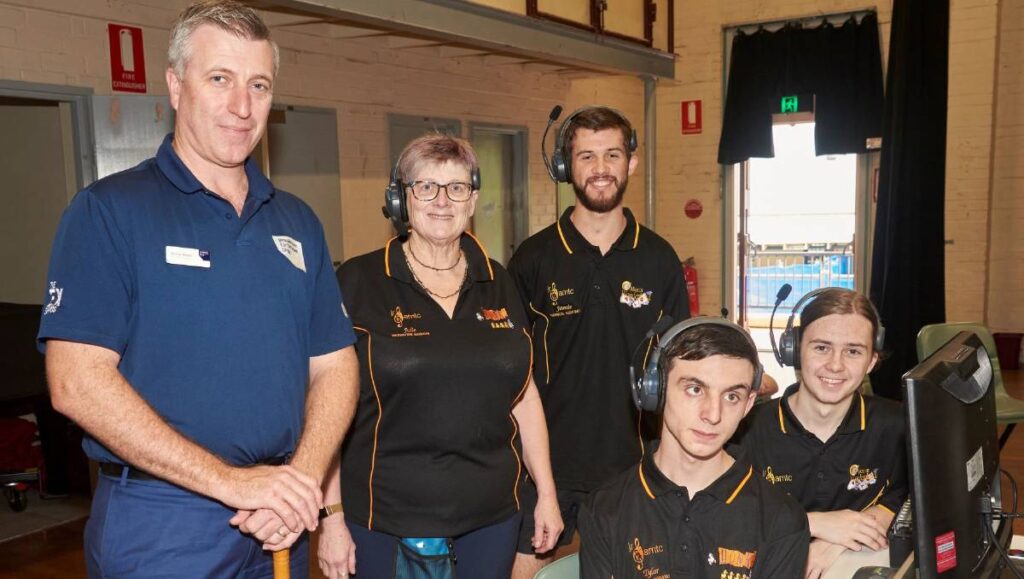 Shoalhaven Ex-Services Group has fulfilled a donation to The Albatross Musical Theatre Company (AMTC) who secured more than $3000 in Club grant funding to purchase wireless headsets and spare batteries for communication.
Visit here to read more about this.
Worrigee Links Shirts
Winners are grinners! Smiling ear to ear with new Worrigee Links shirts on, at the first Shoalhaven shield game of the year.