Proudly supporting our community
Shoalhaven Ex Services Group is a proud supporter of community organisations and grassroots projects that focus on the health and wellness of our local community.
We recently hosted an official presentation to our ClubGRANTS recipients on Monday 30 September 2019 at The Ex-Servos to bring together funded projects and their guests to formally acknowledge the work they do in our community, to tell their stories and network with like-minded organisations and individuals.
With a long and proud tradition of giving back to the local community, the SESG this year supported almost 20 local projects focussing on health and wellness in our community, such as the Shoalhaven Suicide Network and Lifeline South Coast for suicide prevention and training, Bowelcare Australia for a local cancer screening program, Foster Care Angels for carer support, training and education, AFFORD who will be using the SESG ClubGRANT to develop a sensory games room and healthy eating outdoor area in addition to several local sporting clubs, who grow stronger each year with the assistance of ClubGRANTS.
On hand to share their stories were representatives from U-Turn the Wheel program, The Ryan Family who were beneficiaries of the Confident Kids by the Shepard Centre program, Kizfix Foundation, the Empower Me Program, Shoalhaven Netball and Southern Branch FC.
Kokoda Youth Leadership Challenge
Every year, the Group sends one of our young members of staff off to experience the Kokoda Trail in Papua New Guinea through the Kokoda Youth Leadership Challenge. The leadership program aims to create greater awareness of the sacrifices of the diggers on the Kokoda campaign.
We're proud to announce Ben Barr has been nominated by the board to represent our Clubs this year. We caught up with him before he sets off.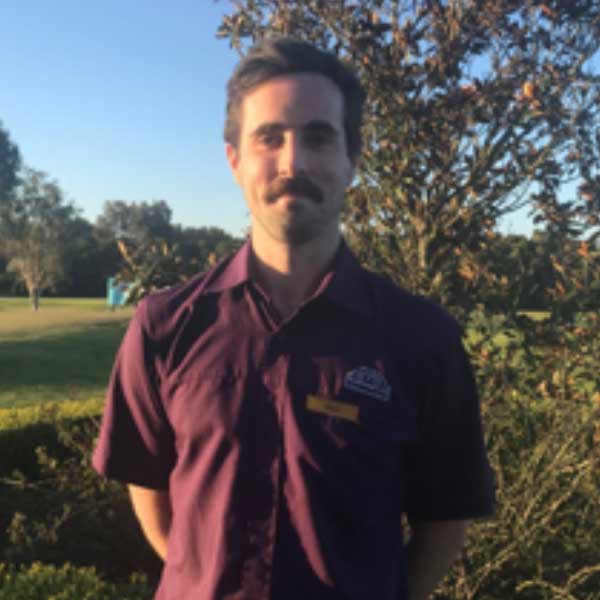 So, Ben, How long have you been with us?
I've worked for the Clubs for about 10.5 years. Working my way up from glassy to bar, dabbled in VIP and now doing some cellar work. I enjoy working with people – both our staff and the regulars.
What made you apply for the Challenge?
I've seen others go through before me and I haven't really pushed myself until now. I'm close to Jimmy who was last years trekker and that's encouraged me. It's also about first-hand experience and the history of the Trail. I'd be stupid to let the opportunity pass me by.
Have they told you what to expect?
I'm expecting it to be hard! Ive heard differing accounts from the trekkers that have gone before me, I think it's going to be what you make it.
Have you done anything like it?
No, nothing! No big hikes. It's going to be challenging!
How have you been preparing?
I've been doing some hikes with weighted bags. Lots of stairs with weighted bags. Plus my usual training and playing with my soccer club – Illaroo.
What's the biggest challenge going to be?
I think acclimatising to the humidity. That'll be the biggest challenge I expect.
What do you hope to achieve?
I hope to complete it! Really feel a sense of accomplishment and I really want to learn more.
We wish him all the best and look forward to hearing about his experience on his return.
Shoalhaven River Festival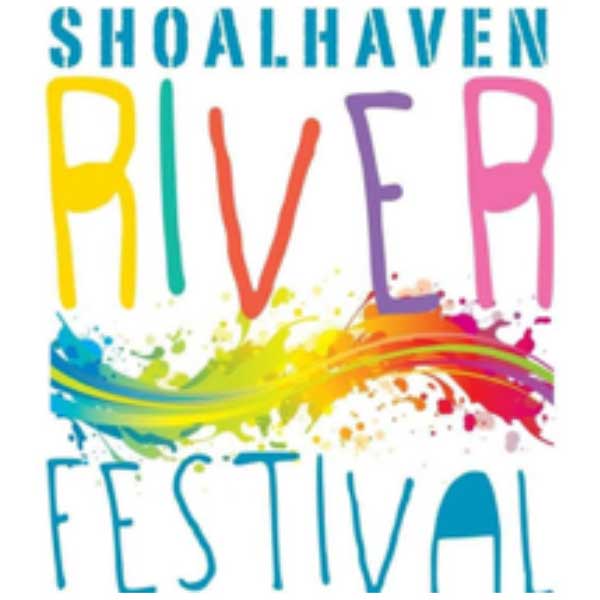 This year, we proudly continue our partnership with Shoalhaven River Festival. Held on 26 October on the banks of the Shoalhaven River, the festival brings locals and visitors together with entertainment, arts and culture, kids activities, water sports and marina expo, markets and more.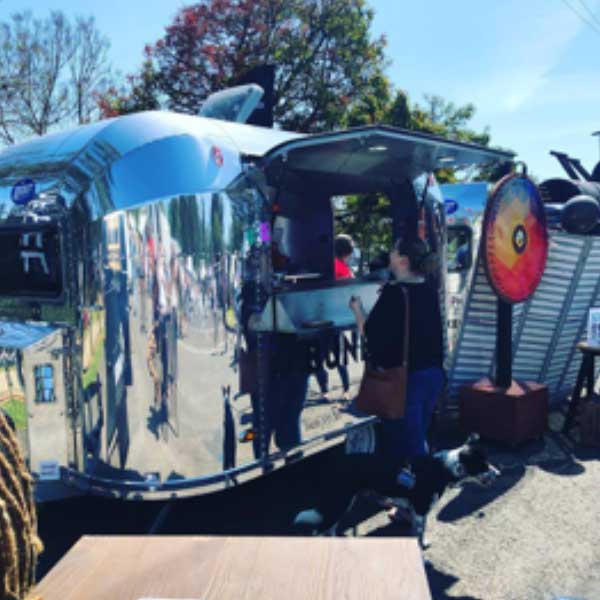 The Bunker will be there to satisfy your coffee needs and the day will be topped off with a sensational fireworks display over the river.
See you there!