February Swipe and Win!
HOW TO ENTER
Experience the good things in life with a $1000 Red Balloon Voucher!
Swipe your Membership card at the entrance terminal for the chance to win an instant prize or receive a ticket in our swipe and win draw.
This month's prize will be drawn on Friday 28 February 2020.
Winner must be present at either club to win.
Good luck!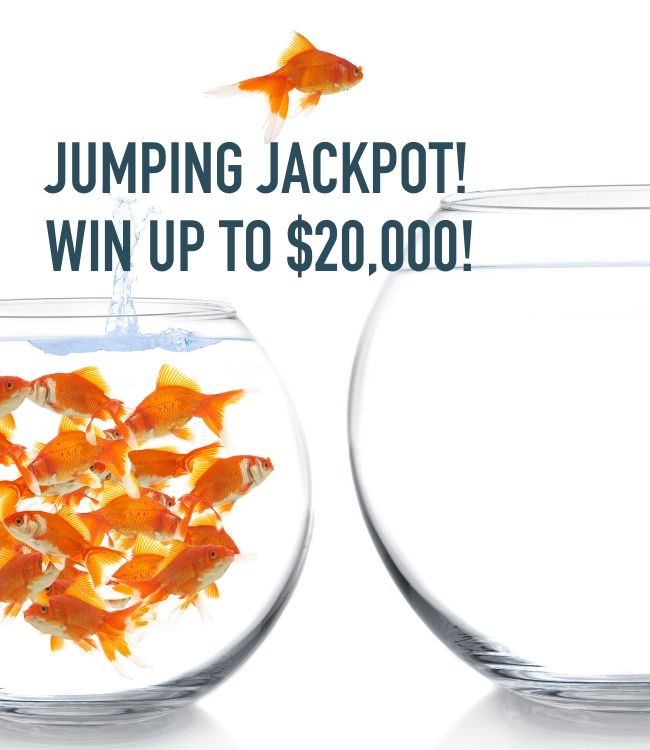 Coming soon!
A new way of winning… For Members Only!
Simultaneious draws at The Ex Servos and worrigee Sports
10 draws weekly, increasing $100 per draw – $1000 a week until won!
Tuesday 7pm, Wednesday 7pm, Friday 7pm, Sunday 5pm
PLUS Bumper Thursday 6.30pm, 7pm, 7.30pm, 8pm, 8.30pm, 9pm
Stay tuned!

T&C's available at Reception.