House Party Raffle
It's a house party! Well a house party raffle!
So what better time to bring back a raffle, with some extra goodies to put you back in the mood for a party. With over $1000 worth of prizes, there's vouchers from East Nowra butchers and Baker's delight, plus a case or corona, a mixed 1/2 doz. wine, grazing platters and our Netflix and chill pack to be won! Draw will be live on the Ex Servos Facebook at 3pm Friday, this week with more prizes to win for those watching live!
Pick up your prizes from our Bottle Shop at Worrigee Sports 10am – 4pm 7 days a week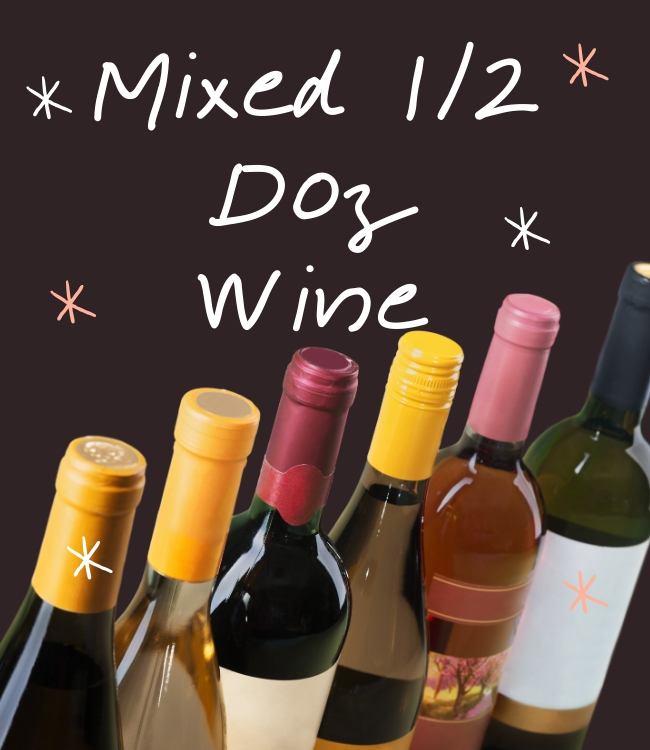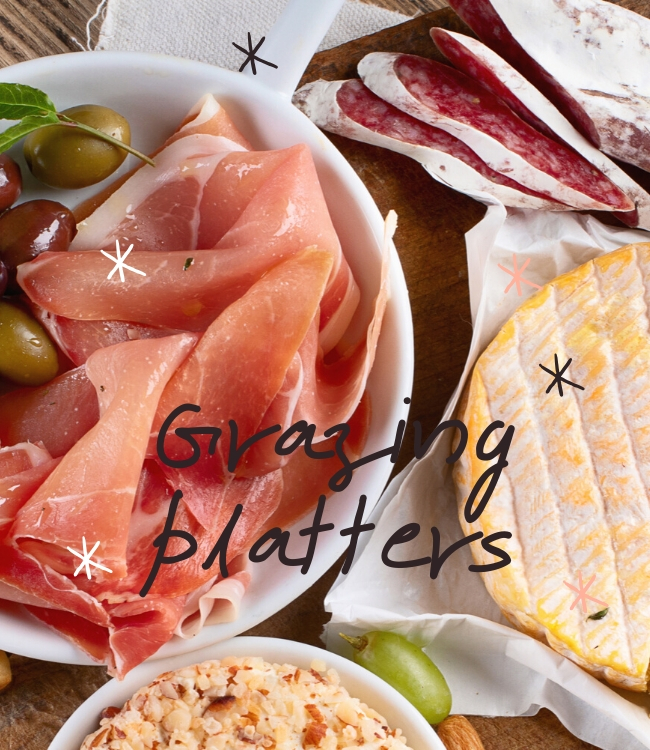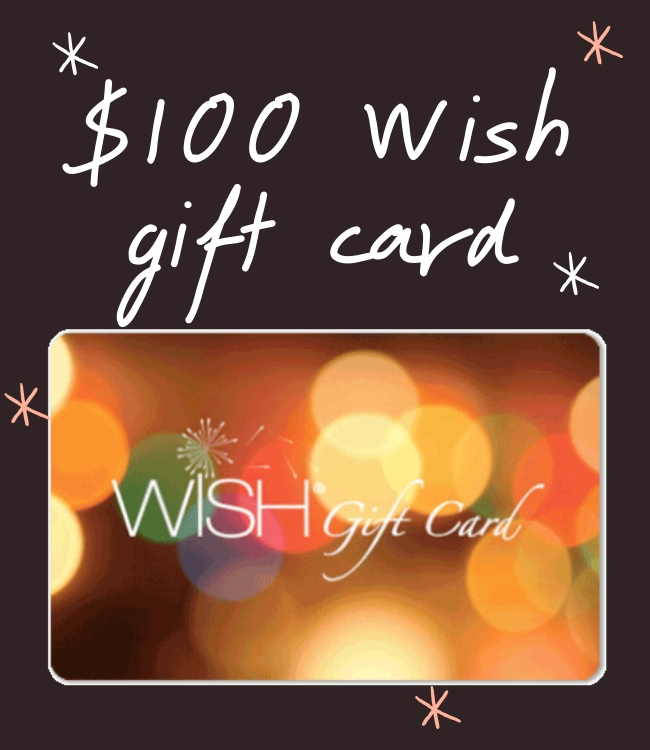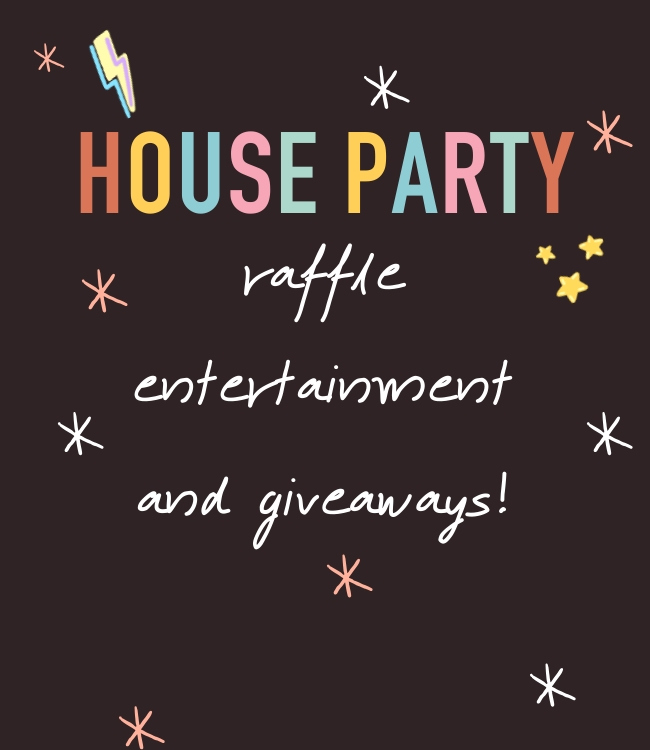 Mother's Day Raffle
We're taking our raffle online so you can still score the perfect gift to give to Mum.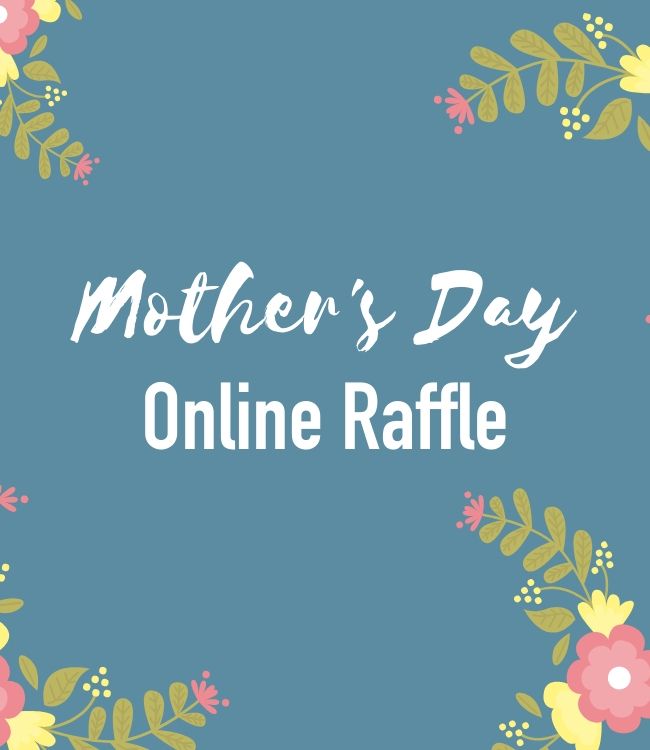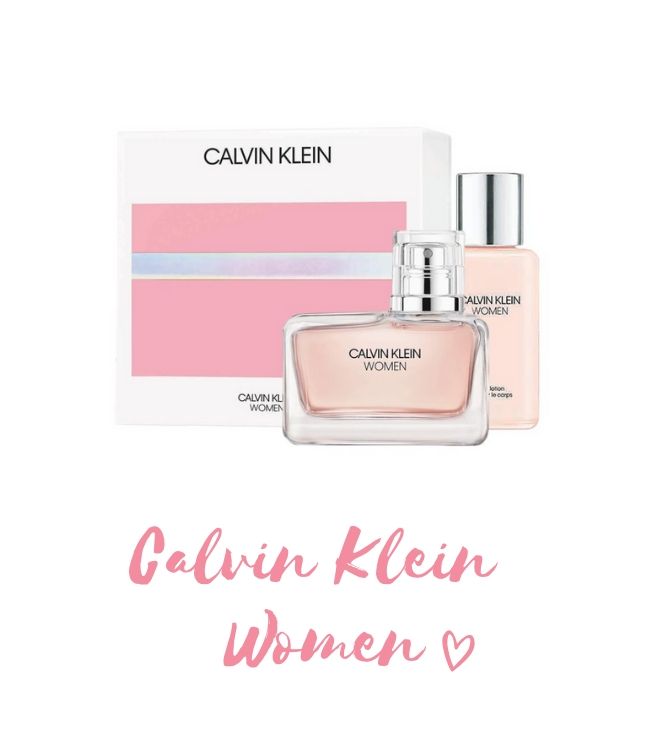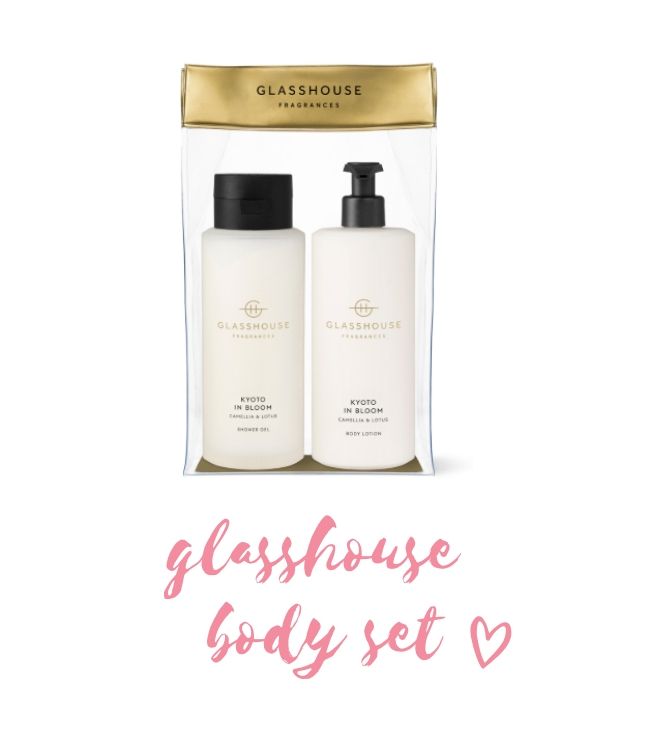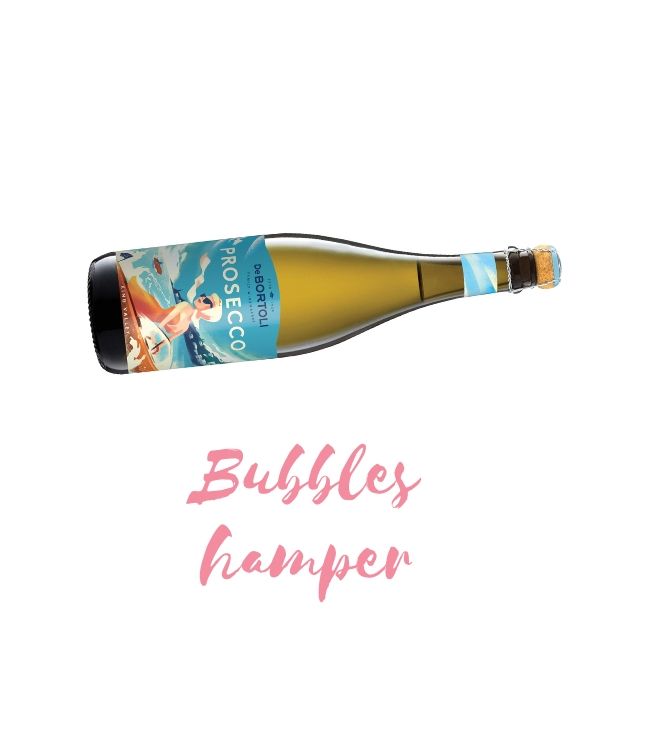 Winners!
Bubbles for Days worth $50
M Lane #432 K Falzon #2841 G Burgess #5977 K Way #1307 M Lane #434G Burgess #6108 H Spontak #2896 S Gould #3940 S Matheson #6576 B Robson #1717
Glasshouse Body Set worth $50
L Page #1688
Hyams Flowers Gift Card worth $50
A Woods #1031 J Huxley #7160
Calvin Klein Women worth $100
N McCormack #6755
Pepper Trees voucher $100
S Glanville #2763
Kindle worth $139
N McCormack #6777
Instax Camera Pack worth $159
S Gould #3911
Tiffany Necklace $250
P Armstrong #6416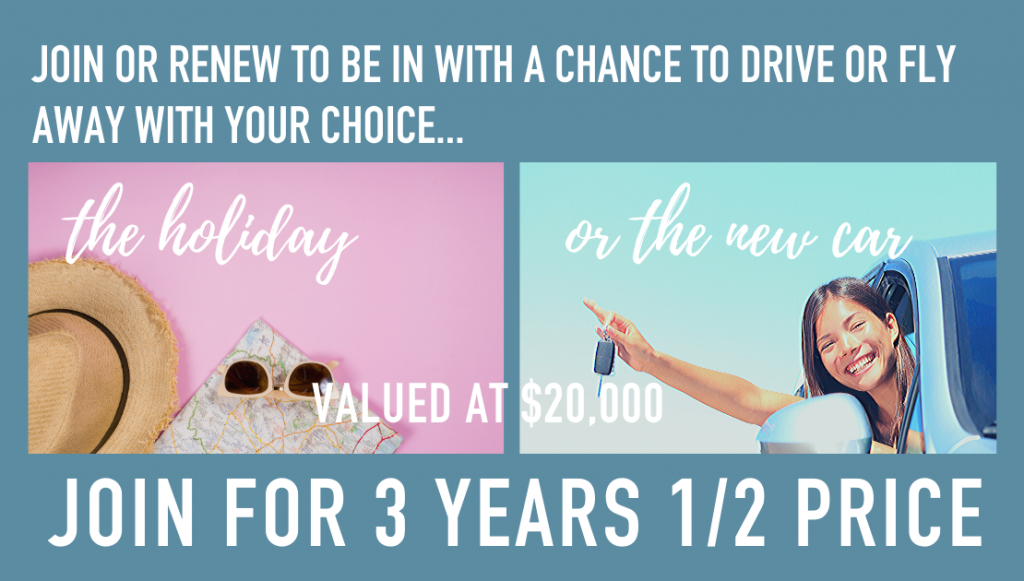 Join or Renew
Good news! We've extended your time to join or renew!
Renew, Join, or Refresh your Membership for a chance to drive or fly away in your choice of the holiday or the new car.
To be eligible to win, you must be a financial Member at the time of the Major Prize Draw.
The campaign / competition period commences 10am 1 March 2020 and ceases Midday 30 July 2020.
Members will cease to be financial as of 31 March 2020 – unfinancial members cannot accumulate points nor enter any draws after this time including this campaign.
Weekly and major prize draws
| | |
| --- | --- |
| Sunday 8 March 5.30pm | 1st weekly draw |
| Sunday 15 March 5.30pm | 2nd weekly draw |
| Sunday 22 March 5.30pm | 3rd weekly draw |
| Sunday 29 March 5.30pm | 4th weekly draw |
| Sunday 5 April 5.30pm | 5th Weekly draw |
| Easter Sunday 12 April 5.30pm | 6th Weekly draw |
| Sunday 19 April 5.30pm | 7th weekly draw |
The major prize draw will take place on Sunday 30 July at 7pm at Worrigee Sports. The winning member will be announced at both The Ex Servos and Worrigee Sports. Members do not need to be present to win.
Draws will be conducted from a Random Number Generator.
The winner will be chosen from Members who have renewed, joined or updated their details from the competition period commencing 1 March 2020 to 30 July 2020 ONLY.
The winner will then be given the choice of the car – supplied by Kinghorn Nowra or the $20,000 holiday voucher.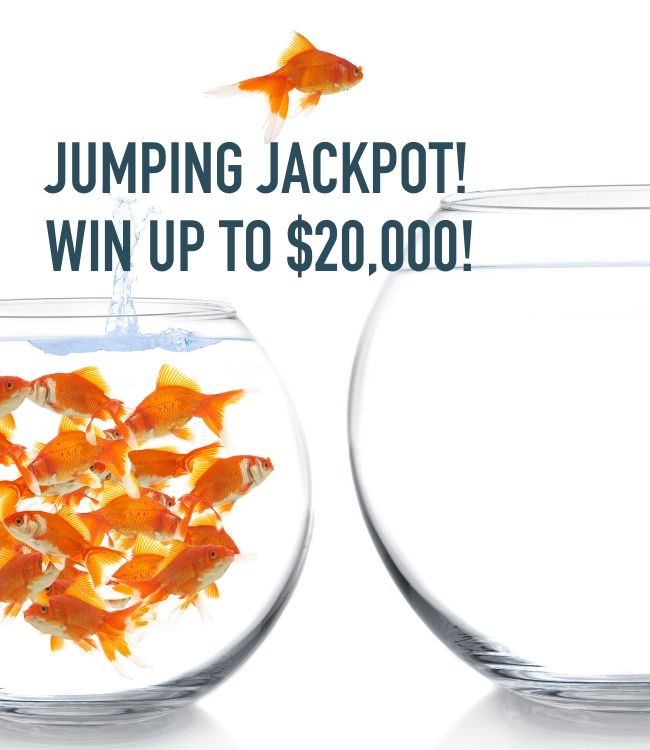 Coming soon!
A new way of winning… For Members Only!
Simultaneous draws at The Ex Servos and Worrigee Sports
10 draws weekly, increasing $100 per draw – $1000 a week until won!
Tuesday 7pm, Wednesday 7pm, Friday 7pm, Sunday 5pm
PLUS Bumper Thursday 6.30pm, 7pm, 7.30pm, 8pm, 8.30pm, 9pm
Stay tuned!

T&C's available at Reception.